Media Player Classic (MPC) is a compact and light-weight open source media player for both 32-bit and 64-bit Microsoft Windows. It supports all common video and audio file formats available for playback.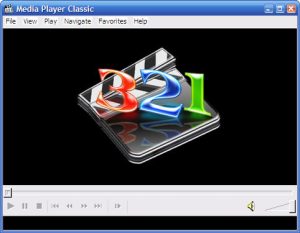 MPC mimics the look and feel of the old Windows Media Player 6.4, but provides a lot more options and features available in modern media players.
MPC and its variations are the standard media players in the K-Lite Codec Pack and the Combined Community Codec Pack.
The Media Player Classic (MPC) project is now principally maintained by the community at the Doom9 forum. The active variations are Media Player Classic – Home Cinema (MPC-HC) and the Media Player Classic – Black Edition (MPC-BE).
Currently, the latest stable build of Media Player Classic – Home Cinema (MPC-HC) is version 1.7.13 64-bit. (Last update on July 16, 2017)
Currently, the latest build of Media Player Classic – Black Edition (MPC-BE) is version 1.5.1 – 64bit. (Last update on October 10, 2017.)